Fernlee river Camping NSW
Our stunning 2000 acre working Cattle property offers this beautiful private camping retreat right on the bank of the Severn River in the Ashford area of NSW. Our camping sites are located far enough from each other so that we can offer complete privacy during your stay where you will have no other campers around you for literally kilometers.
Our part of the Severn River offers many large fishing holes with excellent fishing for Murray Cod, Yellow Belly and Catfish, we request that you only catch and release please. The river is also great for kayaking, swimming and boating and has very large areas of small rapids along river.
Relax around the fire pit in the evenings and enjoy our beautiful sunsets and star gazing, in the mornings you can enjoy the sounds of the beautiful bird song. The area is abundant with wildlife, including native birds, platypus and koalas.
We are also located only 10kms from Pindari Dam which is another great spot for all water based activities. We are 10kms from Pindari Adventure Park which is a great spot to take kids. We are 25kms from Macintyre Falls and the Kwiambal National Parks which has a number of beautiful walks you can enjoy. Ben Falls, Goat Rock, Reedy Creek Winery and Zappers Winery are all close by as well.
Campers must stay within the designated camping area whilst on the property.
We have provided a fire pit for your enjoyment and can arrange firewood to be available upon request. Campers must be fully self sufficient and take all waste with them on departure.
The Perimeter Veterans Camp Australia NSW
"The Perimeter" is being created to provide a safe place for Serving and Ex-Serving Members of Australia's Defence Force. A safe place to carry out Training of and with Assistance Dogs, Bonding with Assistance Dogs or to see if an Assistance Dog may work for you. Maybe you just need some time in the bush? regardless we are here for you and so is "The Perimeter"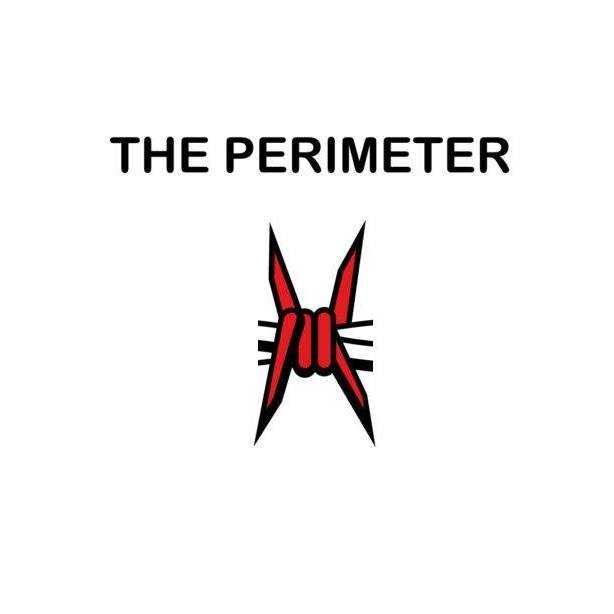 Murraguldrie Veterans' Retreat
The retreat is located in the Murraguldrie State Forest area. The entry is sign posted and is 7 km east of the Hume Highway on the Wagga Wagga – Tumbarumba Road and is only 100 meters off the main road. Contact- Gordon 0428381292 Bob 0429592135 Les 0428226097
http://www.vvaa.org.au/murraguldrie_veterans_retreat1a.htm