Feel free to help the veteran community by supporting veteran owned businesses.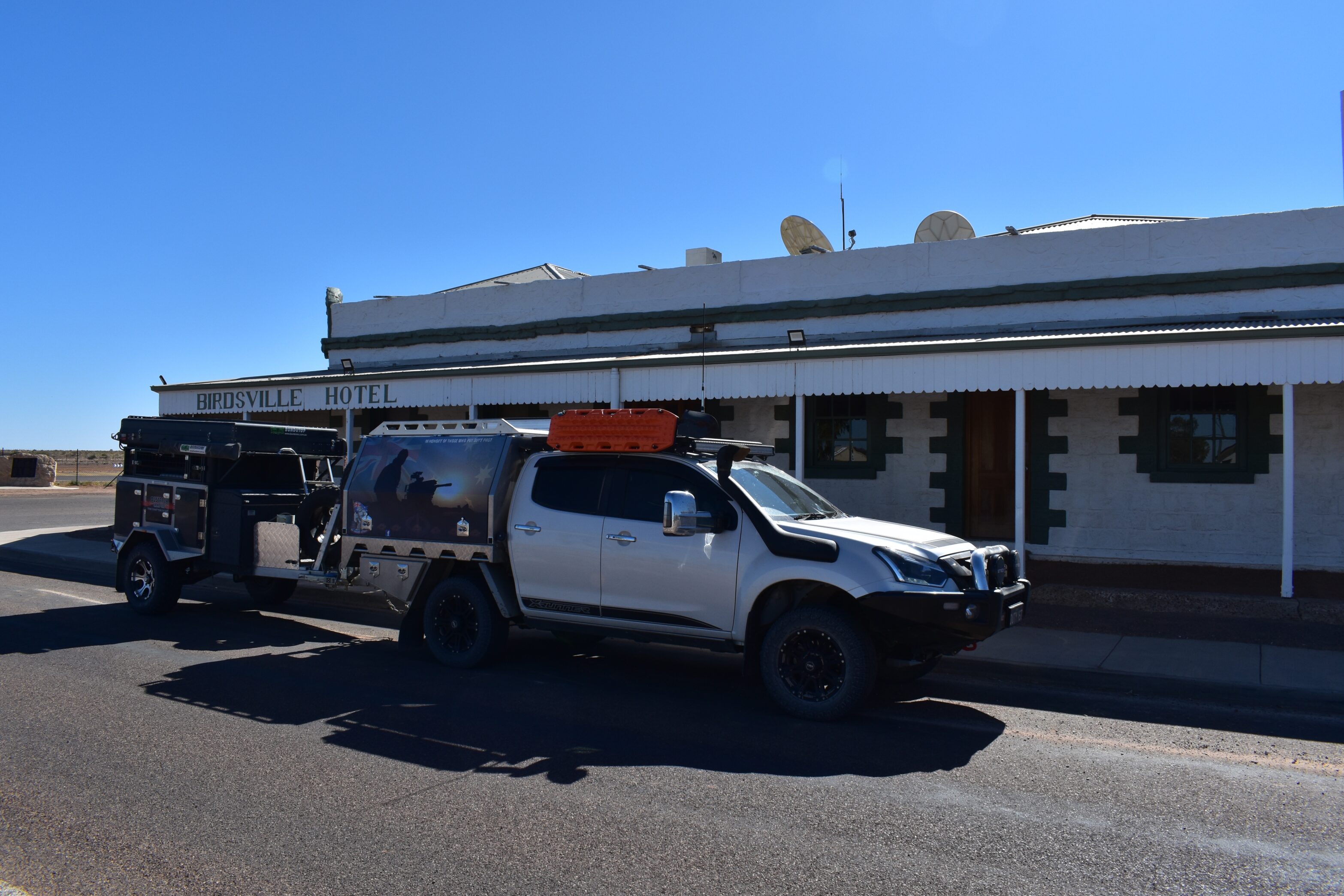 ---
---
Arthur Clive's Bakery Cafe – Boonah

Baking fresh daily since 1936 – history in the baking!
Arthur Clive's Family Bakehouse is family owned & operated bakery/cafe business trading in the Scenic Rim, Queensland. We operate in 3 locations; Aratula, Kalbar and Boonah (opening soon). We are known throughout the Scenic Rim for our traditional bread, delicious pies, decadent cakes & pastries and our barista made Di Bella coffee!
The name 'Arthur Clive's' is our Grandfathers name (Arthur Clive Pennell), who we attribute a lot of the success of baking in our family and in the district. Baking has been in the family (Pennell) for over 80 years, so our recipes have been tried and tested and have stood the test of time.
All of our products are baked in our production facility.
Our Mission
To provide quality baked products and coffee to our customers.
Awards
Best Bakery – Darling Downs 2009.
Products
Pies, Cakes, Coffee, Pastries & Bread.
Hours
Mon – Sun: 6:00 am – 5:30 pm.
Discover information about us
Welcome to Wild Hinchinbrook Adventures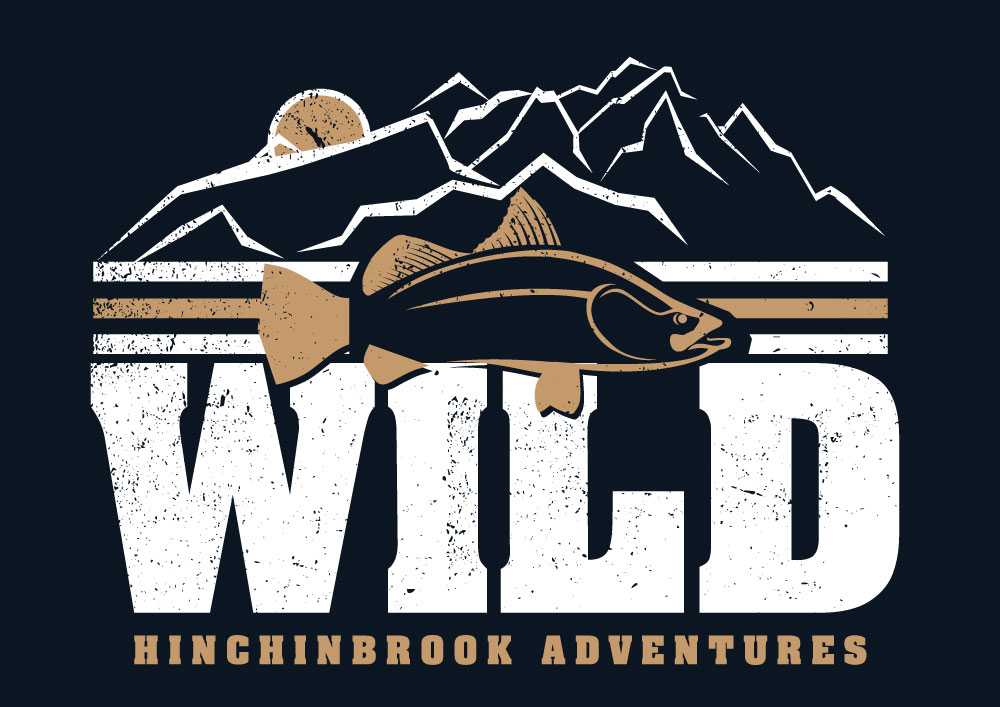 Our aim is to create "The Ultimate Hinchinbrook Experience".
Wild Hinchinbrook Adventures offer a variety of first class guided fishing & scenic services operating in arguably the most picturesque & pristine destinations on the planet.
Just over an hour's drive north of Townsville, Lucinda is our departure point and is the gateway to Hinchinbrook Island (Australia's Largest Island National Park), the Great Barrier Reef (The 7th Wonder of the World) & the Palm Island Group.
Discover information about us
Codeys Art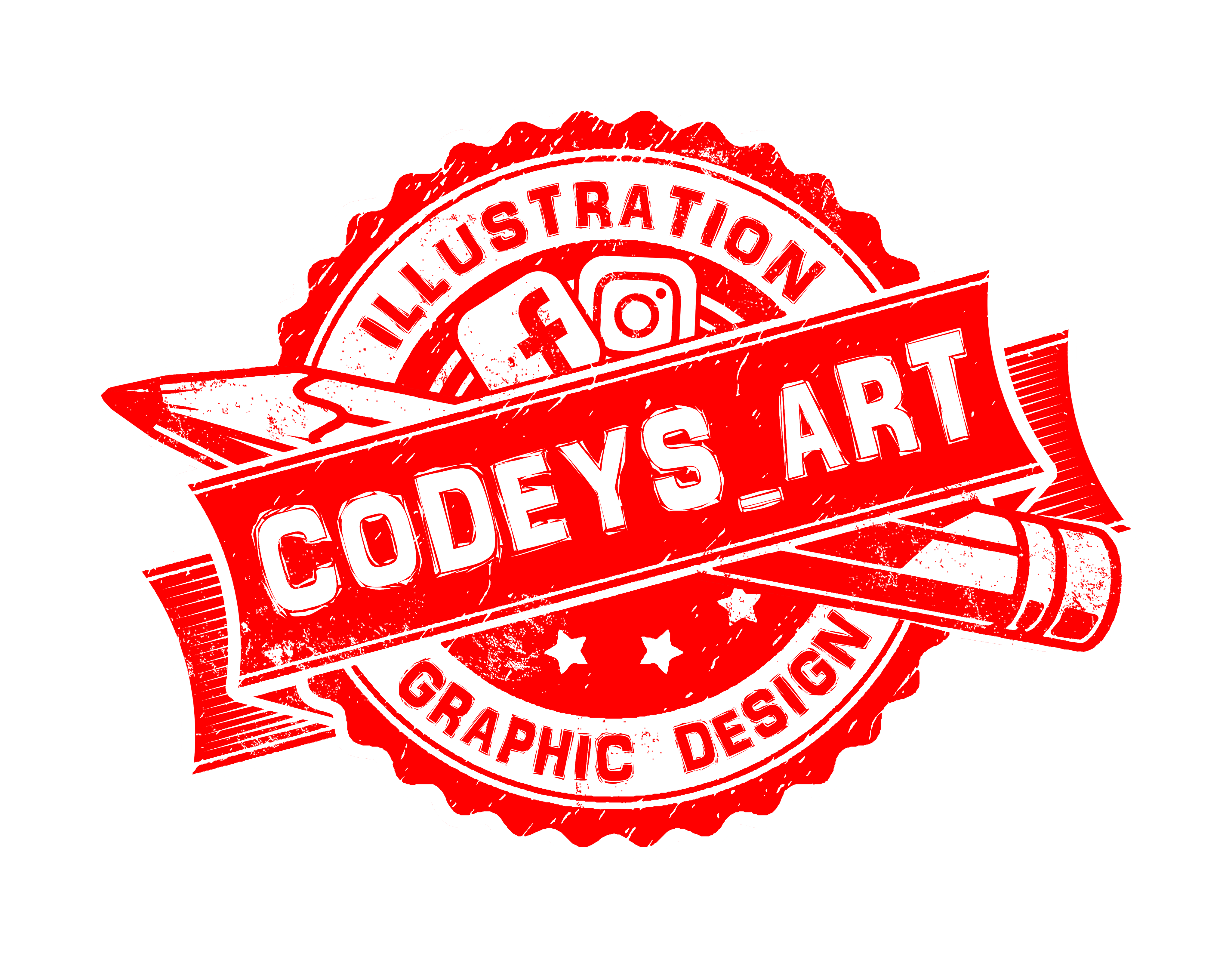 Codey started his career working in the animation industry straight out of university. Keen for a challenge, Codey Joined the Australian Army, He has since spent many years serving in the Royal Australian Regiment and has experienced the operational environment. From sitting in his water filled fighting pit, drawing sketches in his field message notebook, he is now a full-time illustrator specializing in logo design, T-shirts and illustration work. He has had countless comic strips published into the nation-wide ARMY news and his graphic design work has appeared across the world.
Discover information about us
Outdoor Camping Disorder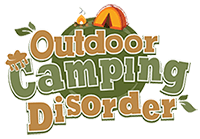 Need to answer the call of the wild
Close to throttling the hell out of your annoying colleges
Do you have the right camping equipment
Hi all, my name is Dave Ellis, I'm the owner of Outdoor Camping Disorder, your online camping store. Everyone has a disorder of some sort, mine is Camping. My background is Military, I did 15 and a half years in the Army as a skipper on the Army landing craft, yes, the best job in the Army.
With my knowledge and experience of camping in our great country, I would like to share the wonderful experiences and supplying you with quality equipment, tips and ideas so that you can get outdoors and enjoy the experiences on offer. It might be an hour away or a couple of weeks exploring, you, the family & your friends won't be disappointed.
Dave – Outdoor Camping Disorder
Past Outdoors
Past Outdoors was founded in 2020 and is located in Stanwell Park at the foot of Illawarra Escarpment on the NSW South Coast. Combining a passion for the outdoors, conservation and creativity, along with the team's experience of conducting and supporting Special Operations; PAST Outdoors creates minimalist, ultralight shelters using modern materials and design concepts.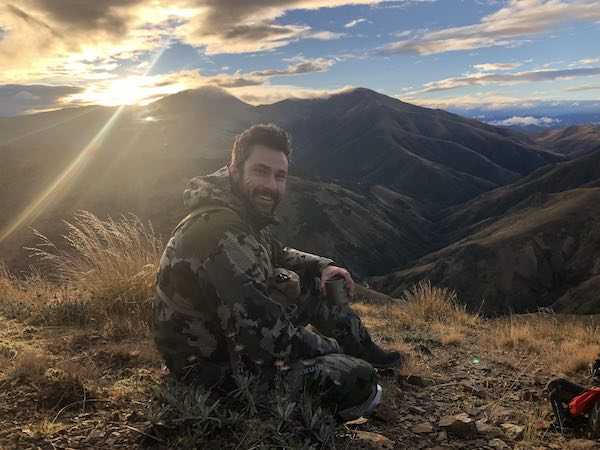 Discover information about us
Brisbane Hinterland 4WD Training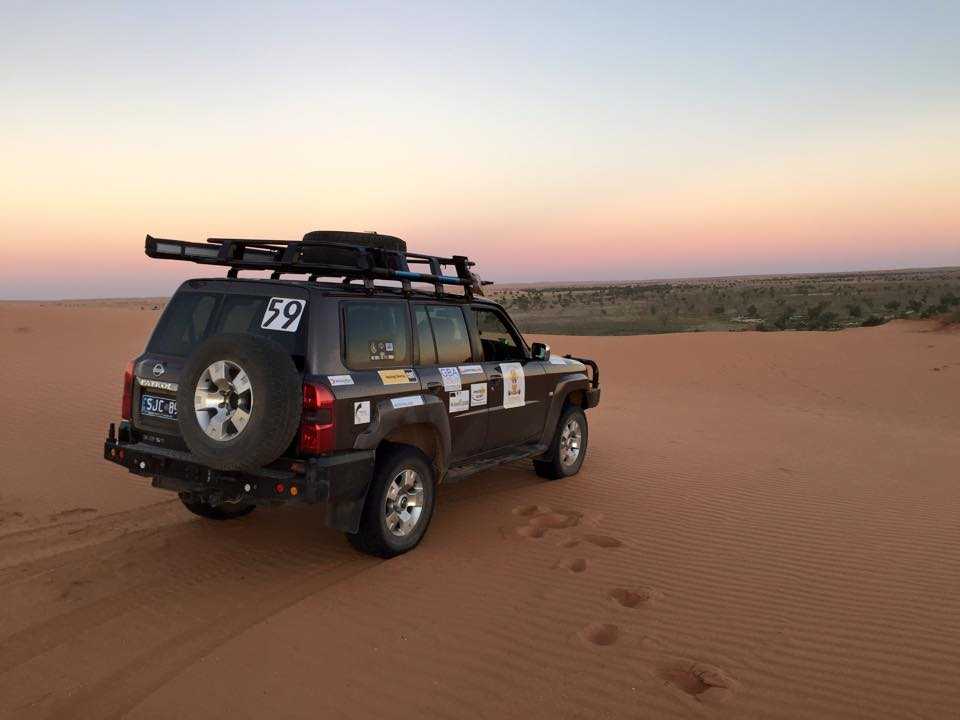 Brisbane Hinterland 4WD Tours was started by Bob and Marian Rogan some 13 years ago and gained a large following in the 4WDing market due to their proven techniques in training, the diversity offered by their tours, the love they have for our great outback and their passion to want to share it with others.
Today, Bob and Marian have decided to start a new chapter in their lives and will be concentrating on No Liver No Life Australia Inc., helping to find a cure for Liver Disease.
Now, Brisbane Hinterland 4WD Training is continuing to conduct recreational training under the new owner, Steve Cooney.
Steve Cooney started Four Wheel Driving with the Army and has spent a number of years assisting Bob and Marian with their recreational courses. Steve is a fully qualified trainer holding a Cert 4 in Training and Assessment.
Our aim is to equip you with the skills to safely and confidently explore all that the Australian outdoors has to offer. Our experienced trainers will guide you through theory and practical situations so that you can get the best from yourself, and your 4WD, whilst respecting the environment at the same time.
Discover information about us
Vipertac
Discover information about us
Veterans Pest Control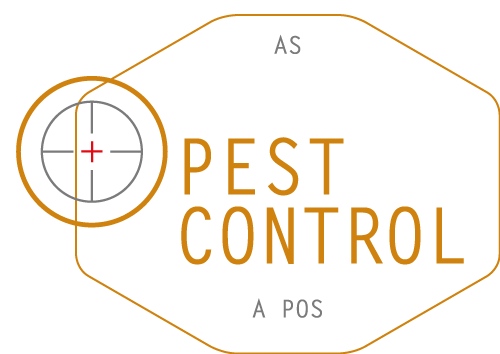 #1 choice in
safe and ethical
feral pest management solutions
We are proudly Australian owned business employing highly qualified and trained professional Emergency Service & Defence Force Veterans to safely and ethically manage feral animal species in New South Wales.
​Protecting you, your family and investment from damage and disease.
Discover information about us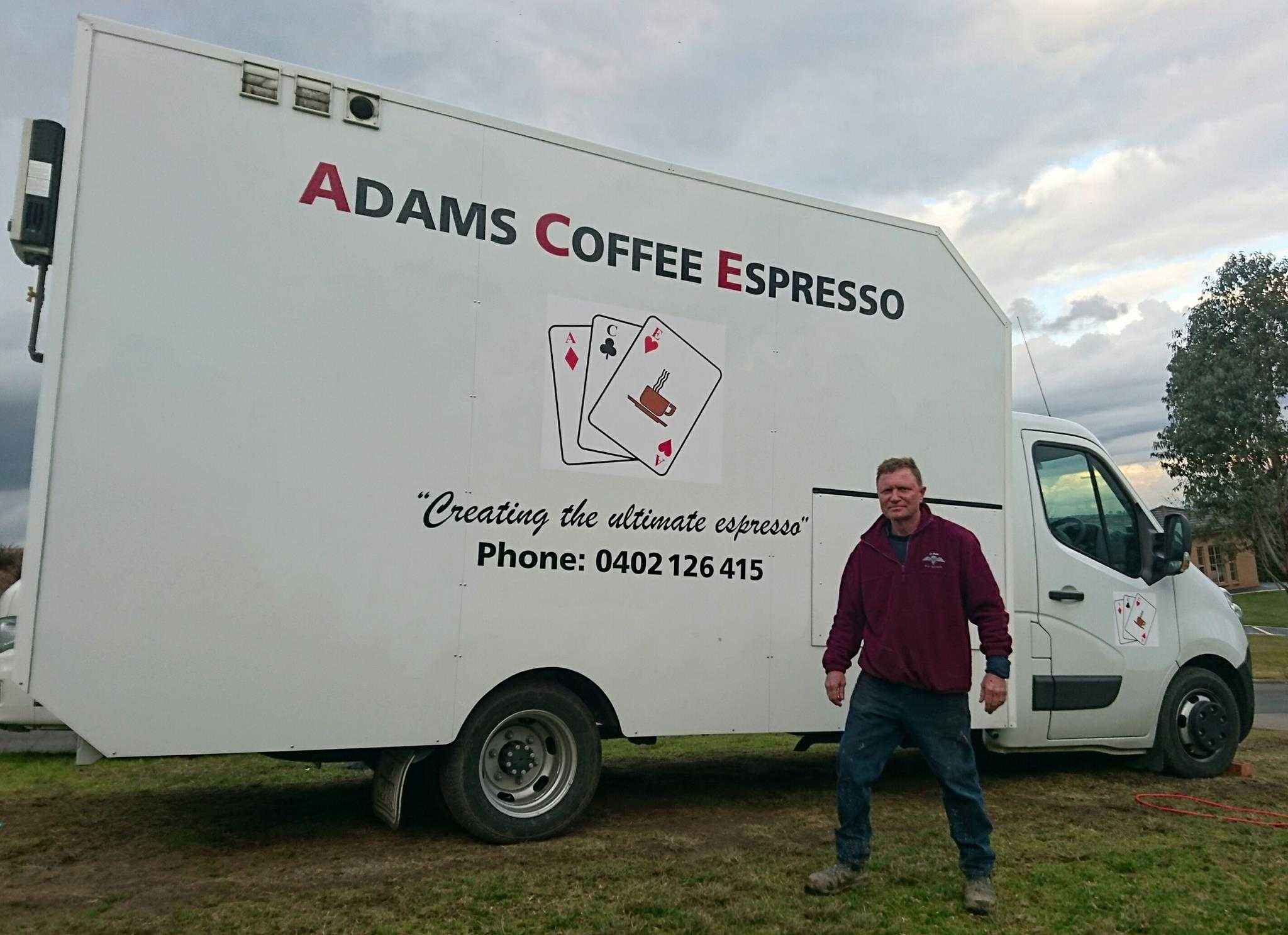 Adam's Coffee Espresso is owned and operated by Adam,
Who brings 27years of experience from working in the Australian Army's Catering Corp to his business. Currently situated weekdays (6am to 330pm) at the south bound truck stop on Picton Rd, 2km past Macarthur Drive, where he offers coffee, cold drinks, and fresh BBQ meals to travellers! Making one of the best Coffee's you'll ever taste, also at a very reasonable price are soft drinks, energy drinks, water, muffins & Sweet breads, and a BBQ. Adam's Coffee Espresso is also available for any kind of show, sporting event, function, school event, festival etc. on weekends as a coffee van, or coffee van and BBQ catering. If you require other catering needs, we are often able to help as well !A phone call or email is all it takes at any time to book for an event and we will always do the best to cater to your needs. And the best part? All of this comes with a smile and happy attitude.
Discover information about us
Valhalla Tactical
We've lived the missions you're about to embark on. We want to help you live them better.
Valhalla Tactical takes military-standard gear to the next level to make your missions easier. Our packs are designed to sit more comfortably on your shoulders, our pouches are more versatile, our clothing is stitched with the toughest threads and our sleeping gear is customised to climate.
We started Valhalla because we know what it's like to carry 90L on your back and not have the right amount of support. We've felt what it's like to be in freezing conditions with a sleeping bag that's colder than your Sunday beer. We've experienced rough nights, gnarly days, long hikes and tiresome journeys.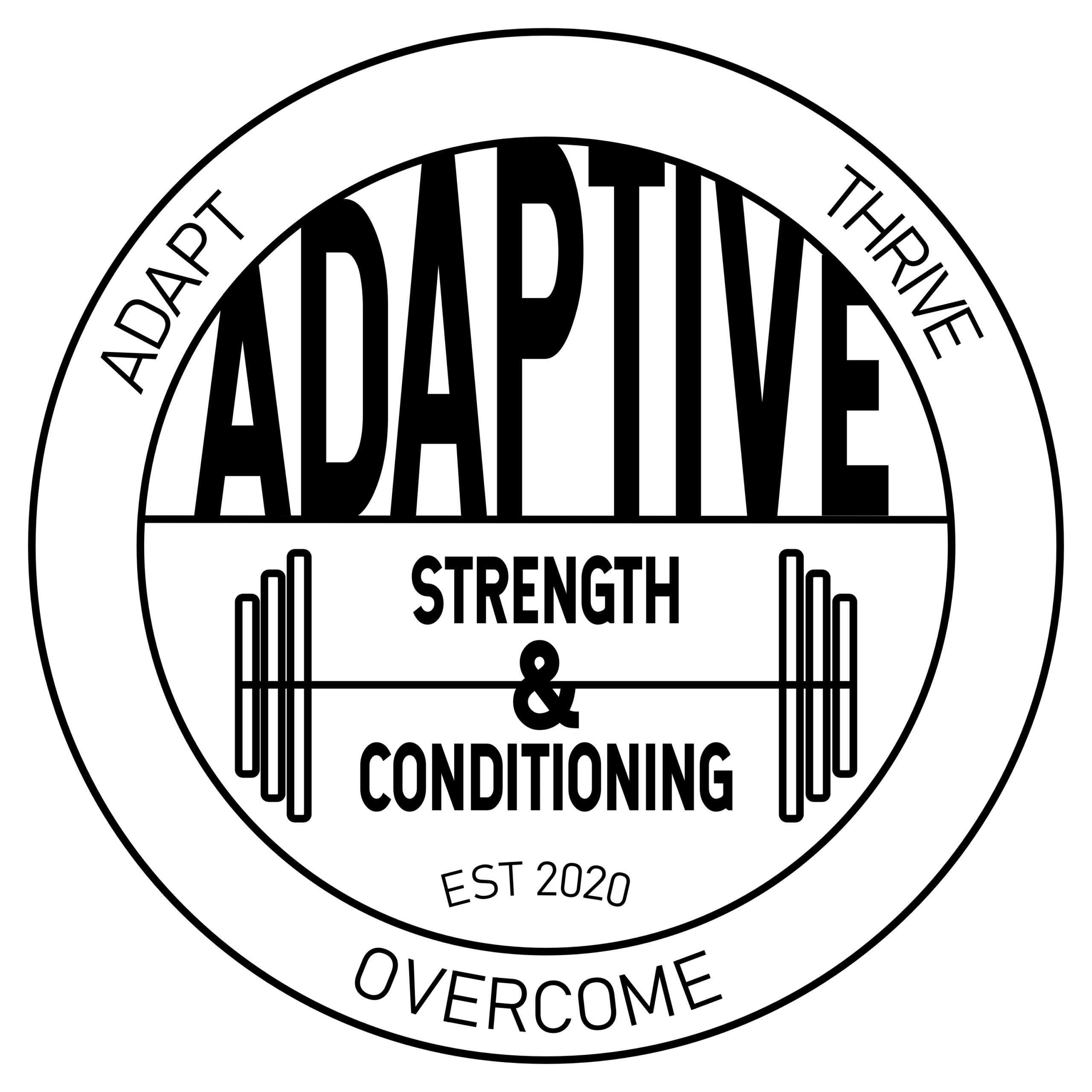 ADAPT THRIVE OVERCOME
Jesse Costelloe
I enlisted into the Royal Australian Air Force 2014, going the Australian Defence Force Academy (ADFA) as an Air Combat Officer. Unfortunately in my second year of service I was injured coming home from a field phase known as LC2, the bus we were on rolled over and my head went through the window and from that I fractured most of the bones in my face, had a sizeable portion of my scalp torn off and a Traumatic Brain injury to top it off. Fought to stay in for a few more years, was successful in graduating from ADFA but unfortunately had to be medically discharged in December 2018.
After realising how short life can be I decided my next career choice had to be one of passion, not for status sake (public servant etc) so I chose a career that suited my desire to help people and suited my liking of a physical lifestyle, personal training. I've seen how staying and regaining my fitness post injury kept me sane and alive and I wanted to help give that power and ability to others and hopefully be paid for it. I've been training people for two years and now have decided to believe in myself and work as my own boss. I've started Adaptive Strength & Conditioning which is based in Spring Hill, where I hope to grow both myself and my business. I want it so that any veteran can come through those doors at The Training Ground (the gym I run the business out of) whether they can afford it or not and be able to ask for help or even just or a coffee and a set of ears to speak to..
jcostelloe@hotmail.com