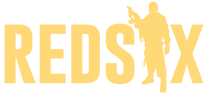 'REDSIX is aimed at helping lower the growing suicide rate amongst the veteran community'.
Getting those who are feeling down, out of their current environment for a while or networking with other defence members is a great way to see what other options are available to you, how others deal & treat illnesses or injuries occurred while serving & also become more aware of services or programs readily available in your area.
Talking to someone who has experienced acts of military conflict is a lot easier than talking to someone who hasn't.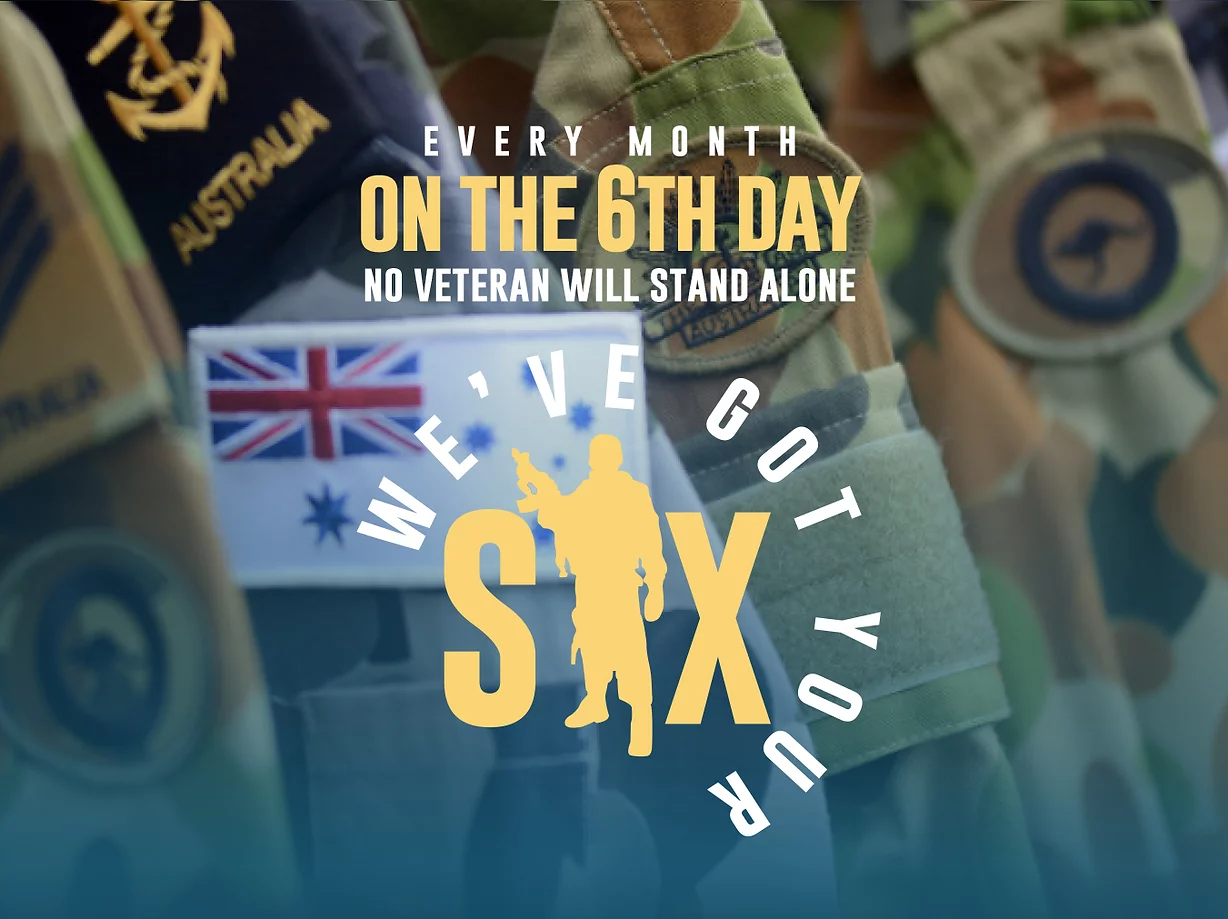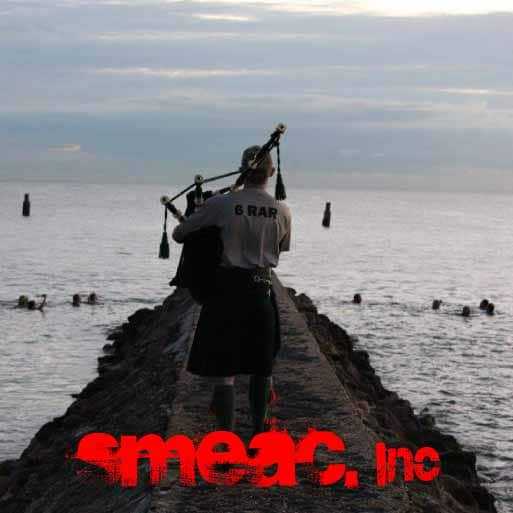 SMEAC is like nothing that has gone before – no more fluff and bubbles, no more watching the usual organisations failing to solve the problem, no more talk…no more! It's time for a grassroot, practical and tangible solution. Time for boots on the ground, time to re instate that sense of purpose…Time for SMEAC.
ABOUT
From the moment a recruit arrives at the Recruit Training Battalion, (RTB), the Army immediately and skilfully, initiates an energetic program of team bonding and mateship between the recruits and their peers. Unlike the movies, the reality is that there is no place for an individual within this organisation.
This sense of belonging and sense of worth as a part of the team is fostered, strengthened and built upon right through the defence member's career. From Initial Employment Training, (IET), to the section and then platoon, from the company to the battalion, the sense of belonging is by training and design. It is no accident it is created and it is for good reason.
Each member relies on the other for support during times of difficulty, be it in the barracks or on the battlefield. This sense of belonging is not insubstantial and it cannot be easily undone. It goes right to the core of every soldier; it is what the "combat veteran" in time of war rely on to keep each other alive.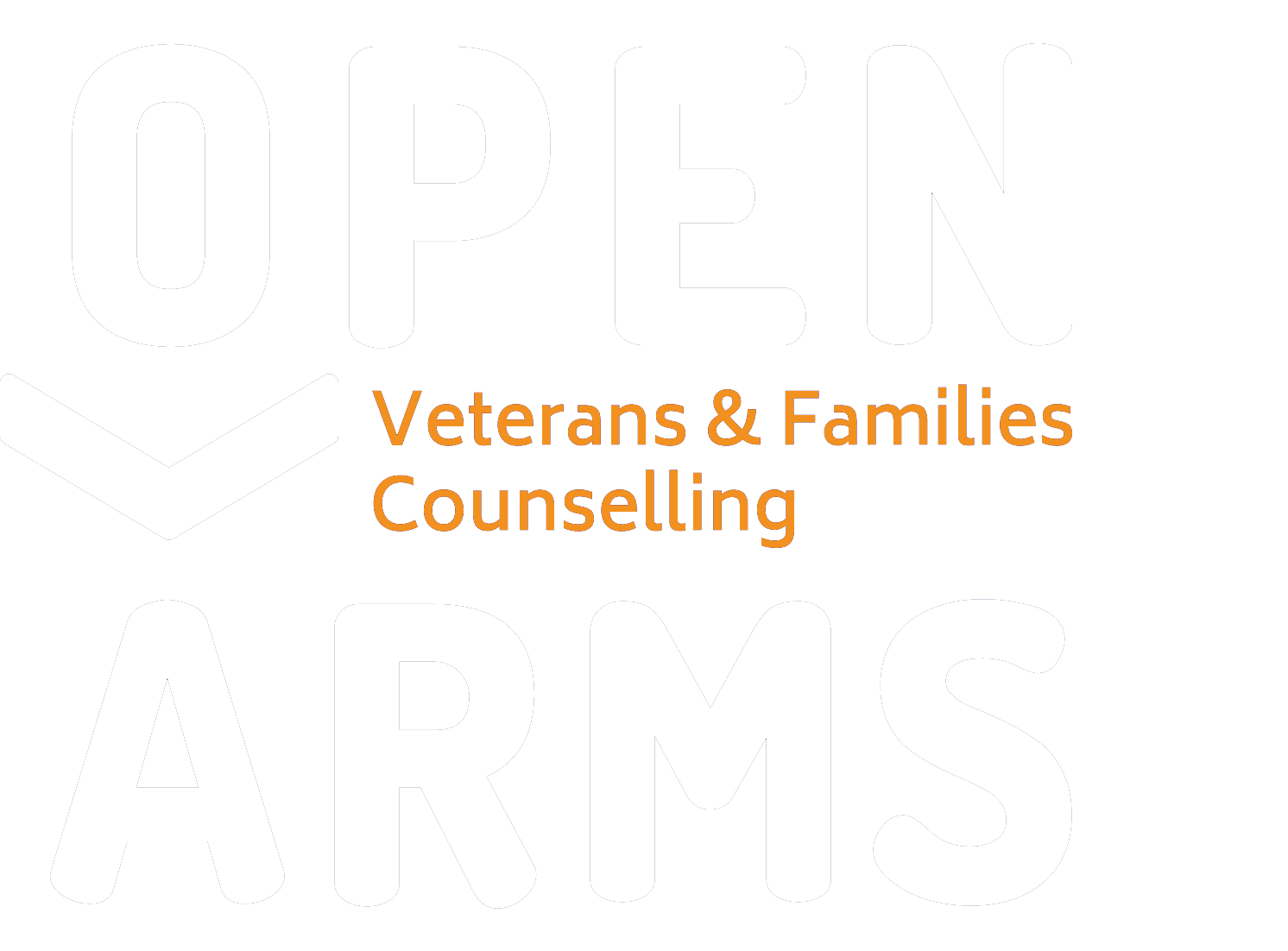 If life is in danger
call 000
DVA