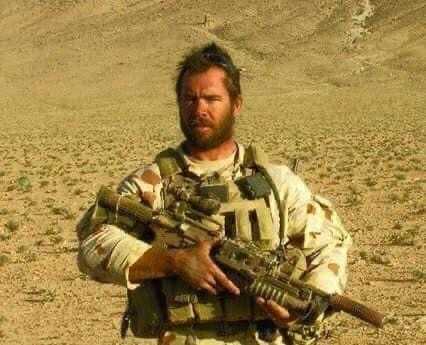 SGT Matthew Locke MG
Charity Match
The Grub Club fund is a not-for-profit organisation set up to assist children overseas obtain an education, through support and resources such as books, paper, pens and pencils.
In memory of Sgt. Matthew Locke MG this Charity Event sees Army Thunder play Bellingen Magpies each year. The event raises money for a number of organisations and brings the community together. .